Coming to a video player near you soon.
I have purchased an "Untested" Atari ST 'Console' from eBay.
Really love it when things are listed as 'Console' when they are actually computers. This is either a ploy to stop them from selling, or a genuine mis-understanding of what is on offer!
Anyway, this has been powered on, and the 'Green light glows' so its anyone's guess as to its actual condition.
It looks to be all there, apart from the mouse. The mouse in the pictures is an Amiga mouse, that probably works on the ST .. We will see.
Once I receive it, tear down and refurbishment will commence, all the while recording for youtube.
The video should be up and online either just before or just after Christmas 2019, as I have umpteen parties and social gatherings to attend between now and the new year (2020)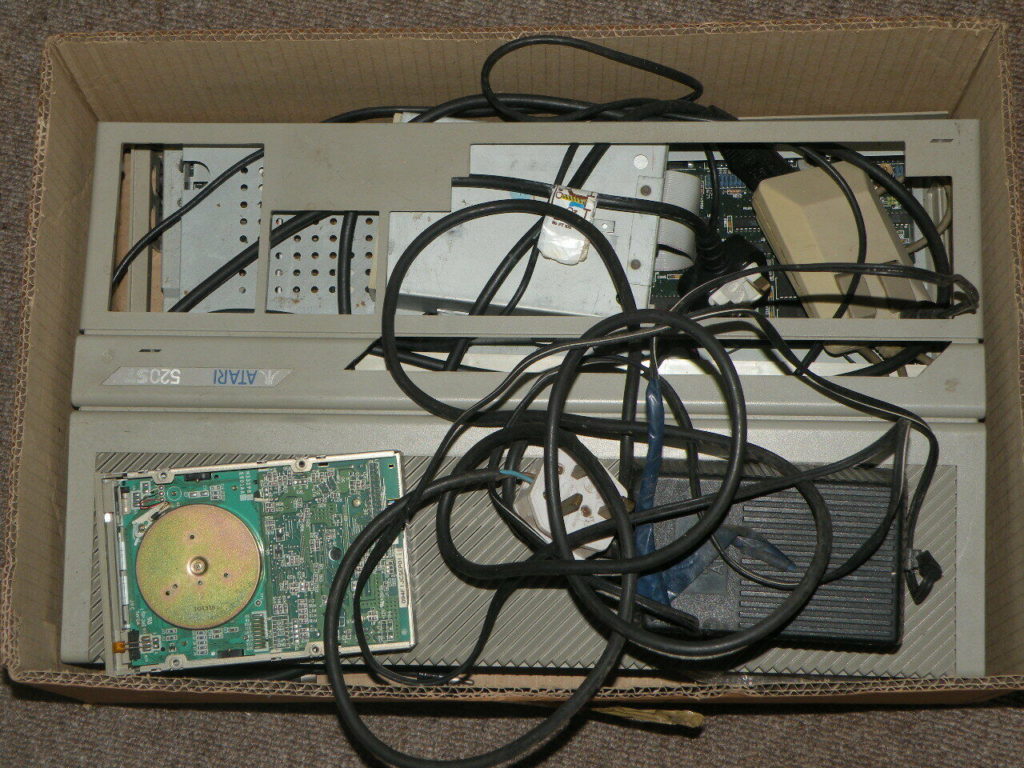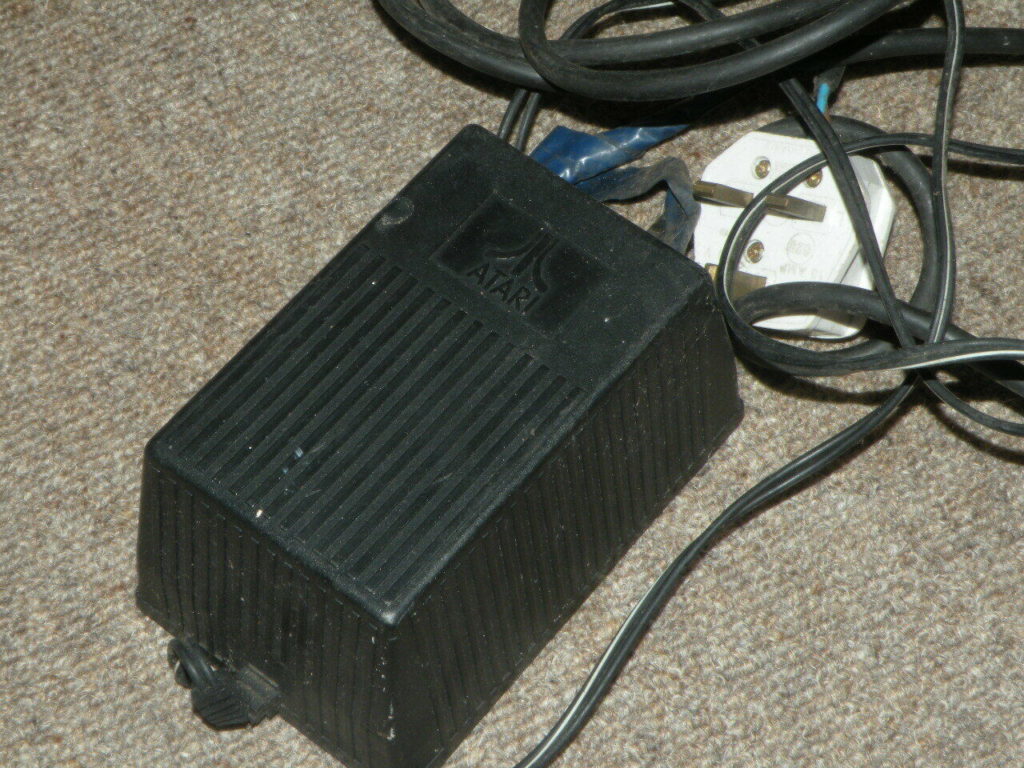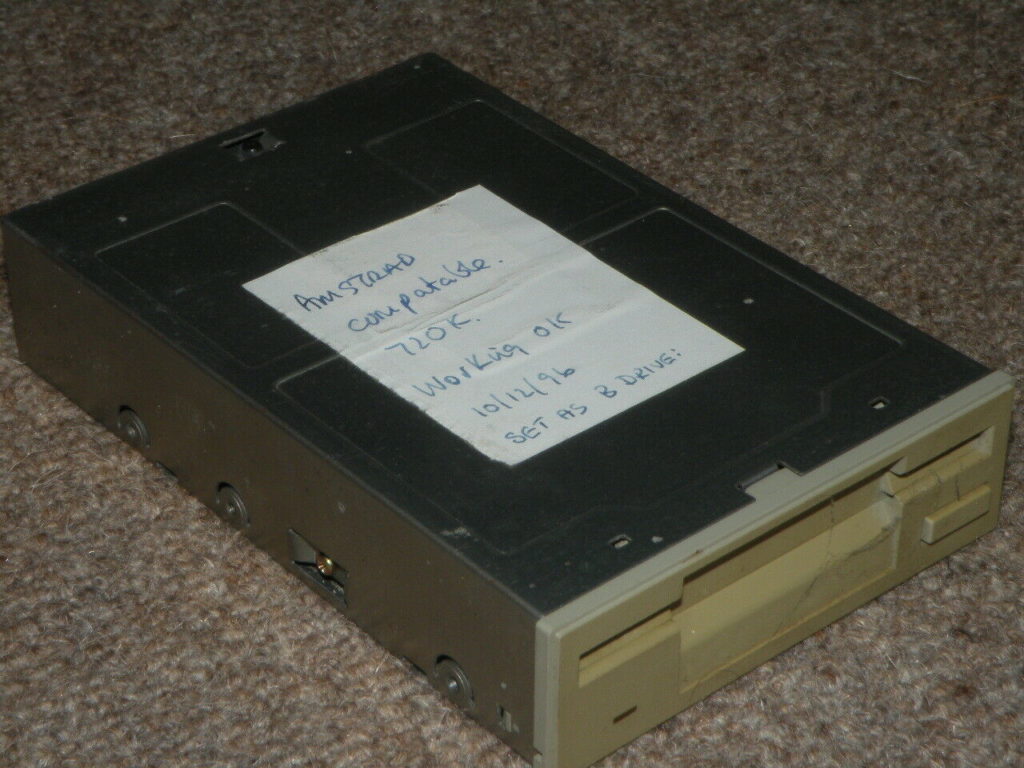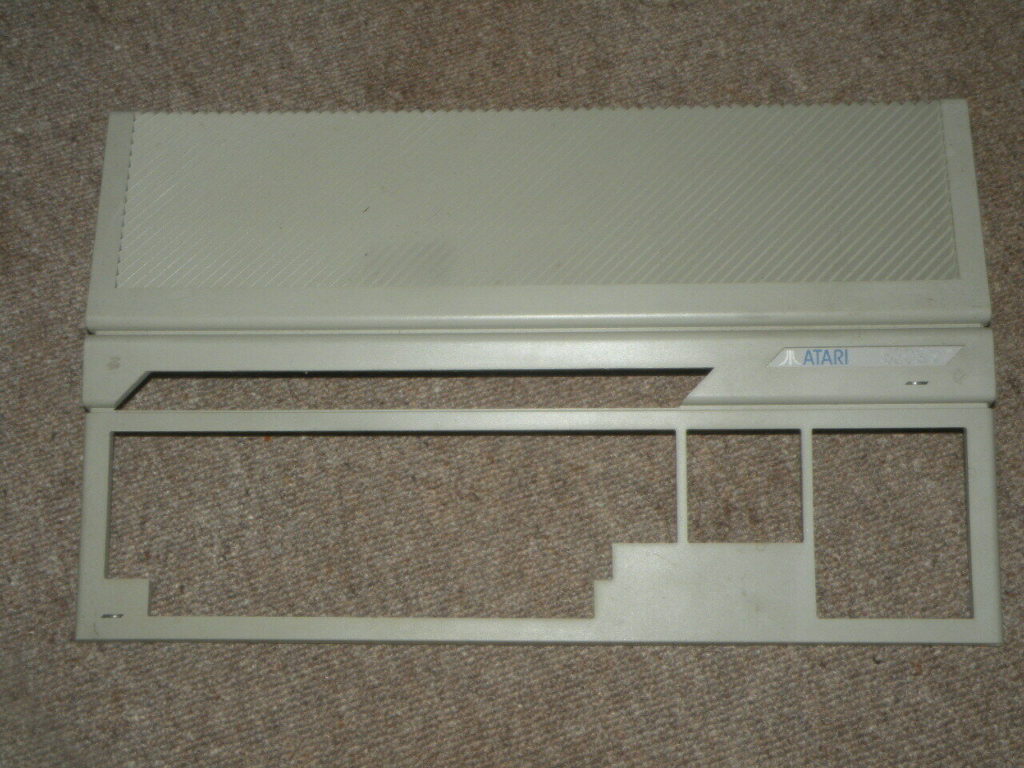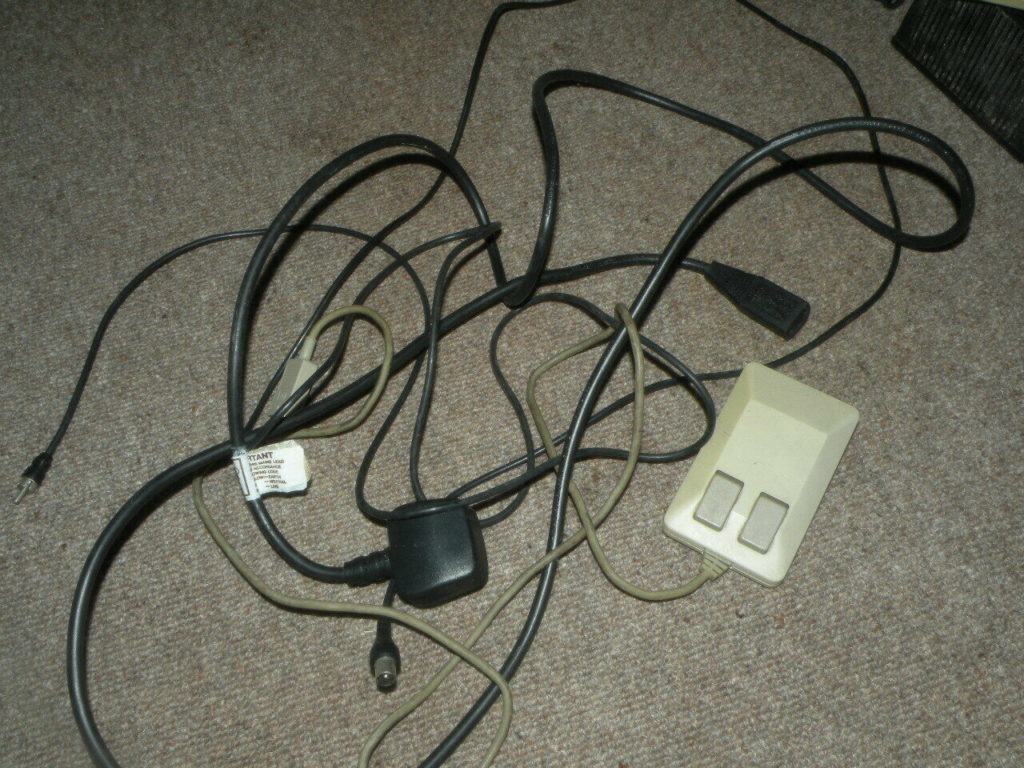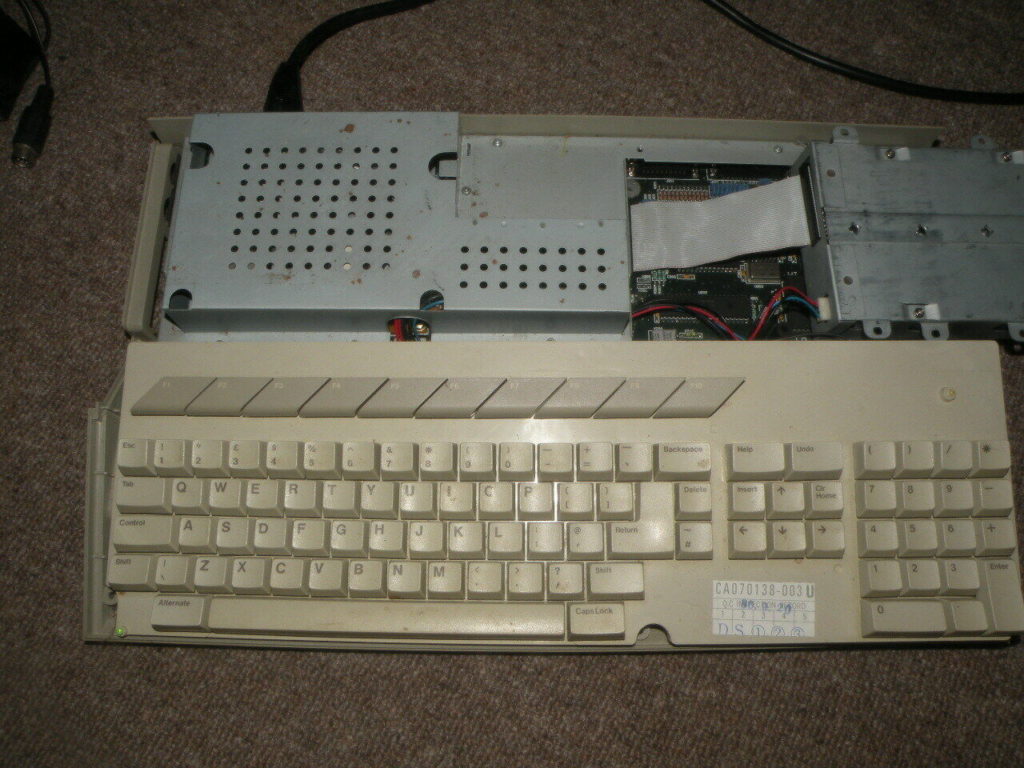 Hopefully, there is nothing significantly wrong with it. If I can't repair it, I will have to break it down for parts and get my money back that way.
If it is repairable, I will be putting it back on eBay and use the money to buy another refurb project!
Keep an eye out in the future!