Here is another series of books from Virgin that I was not aware of until this popped up on eBay. I now HAVE to get the whole set, which appear to be even more rare than the 'Games for your' series. Again, there is a 'More' version of this!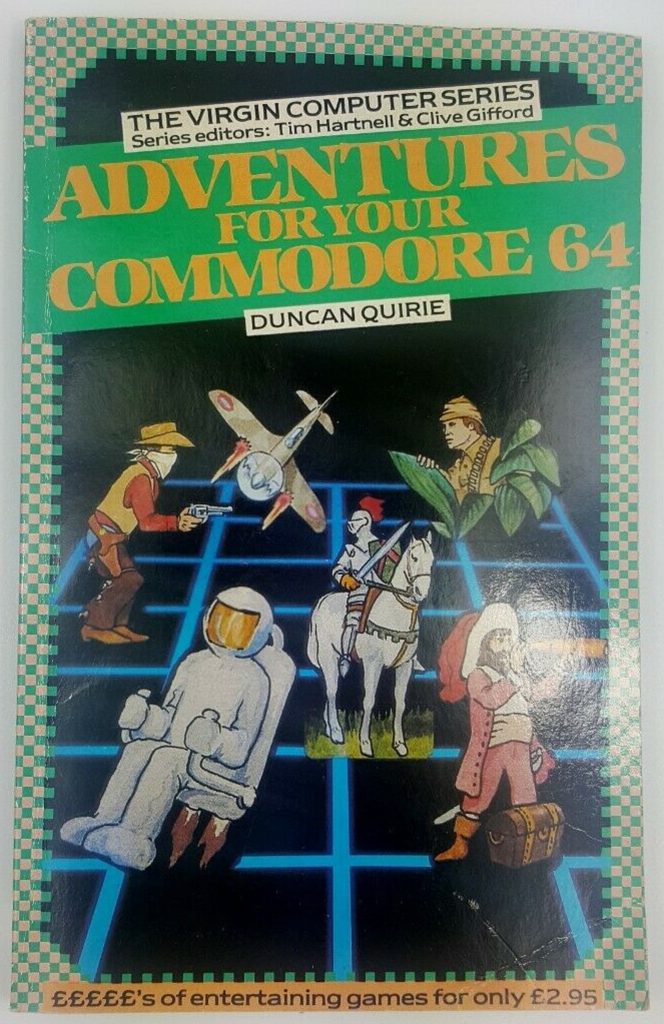 I know of this for the ZX Spectrum, and can only assume that its available for BBC MIcro too. The hunt is on for the rest of these books.
Eventually, the whole collection WILL be mine!!! Mwahahaha.