My Poorly Einstein! It was not a well beast.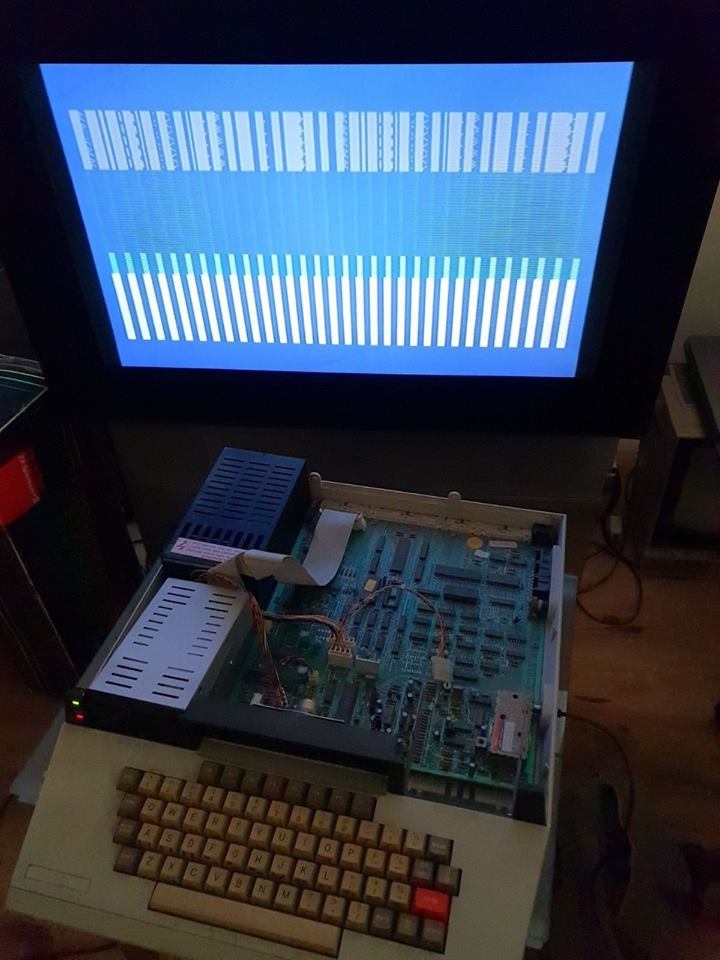 Not sure what was causing the problem, I purchased 2 x multiplexers from eBay and removed the old ones, fitting the new ones into sockets.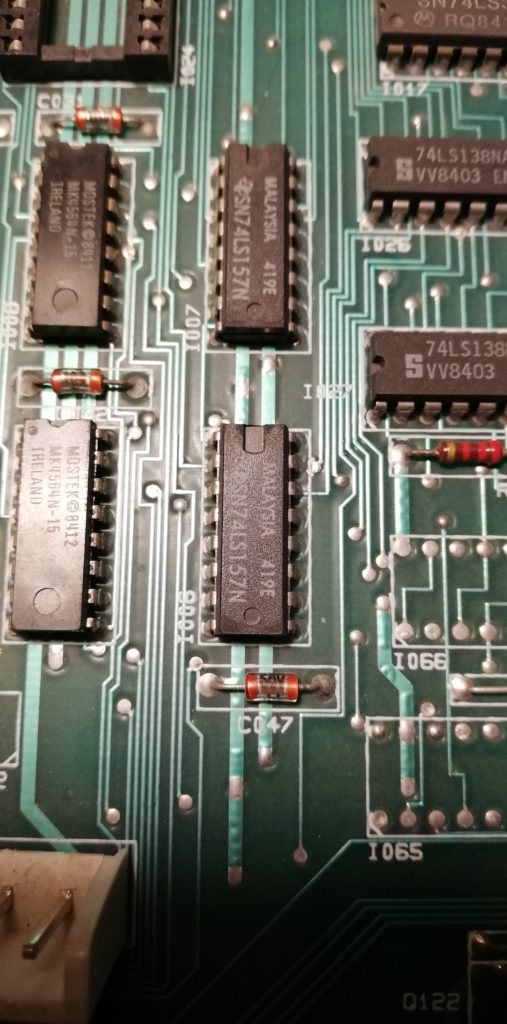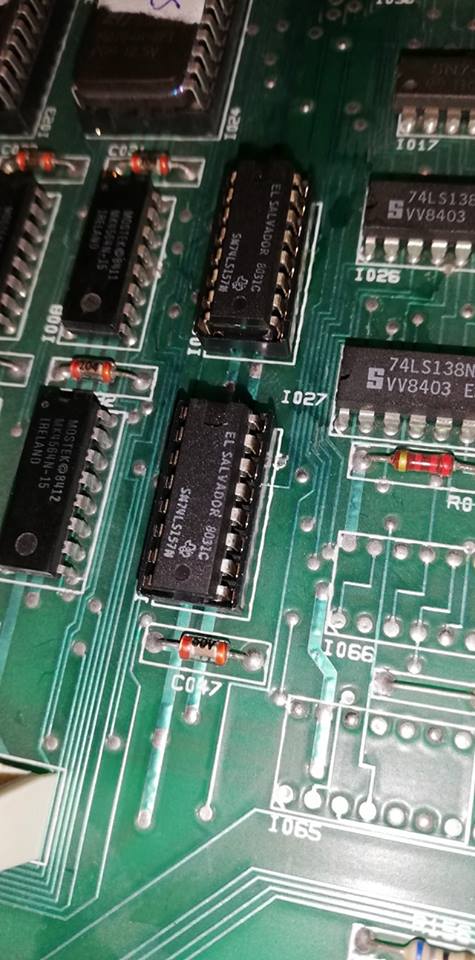 I guess the multiplexer replacements were unnecessary. The Einstein still would not boot!
I put a call out to the 8-bit community on Facebook and a nice chap replied who suggested that it could be the video memory that is faulty.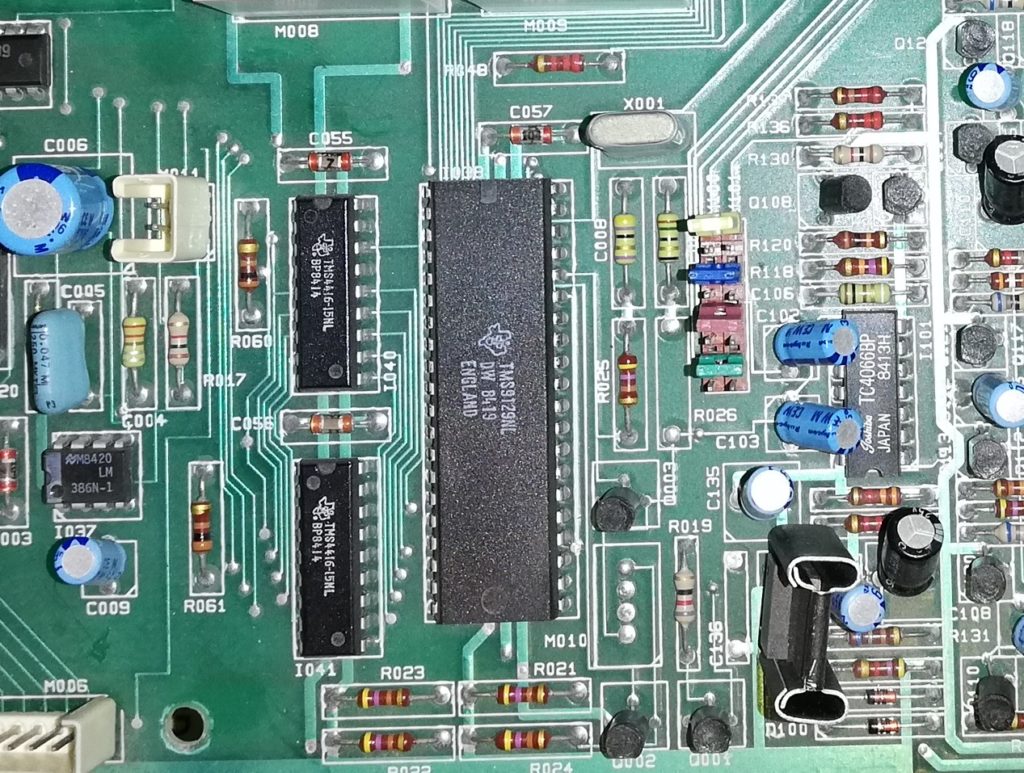 With de-solderer in hand, I attacked the 2 smaller chips and replaced them with sockets and new old stock 4416-15nl chips from eBay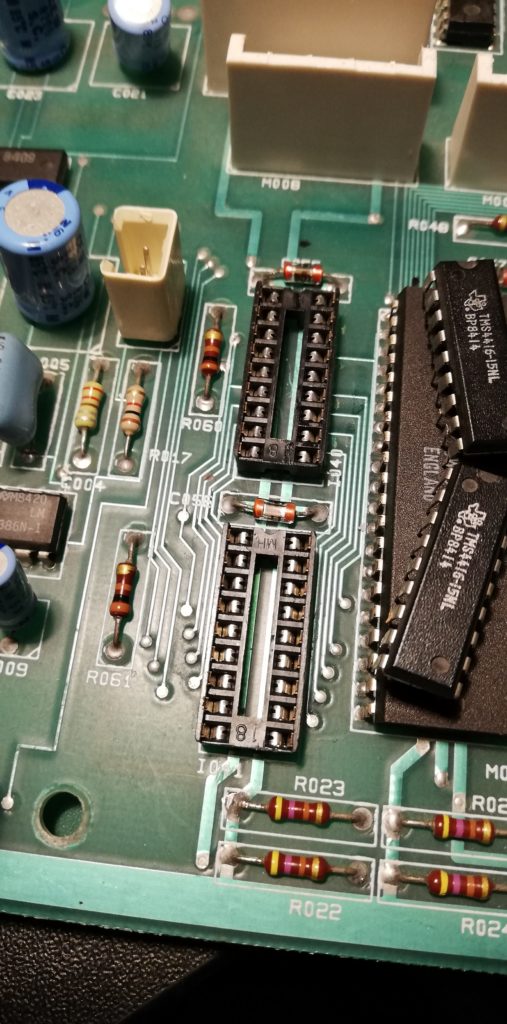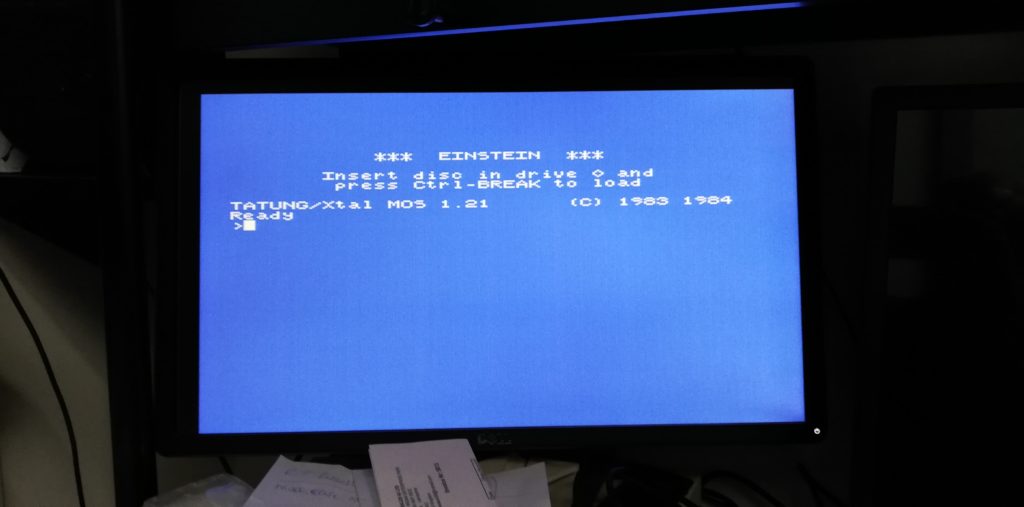 Retro Brite is the next stage, to make the keyboard and case look the part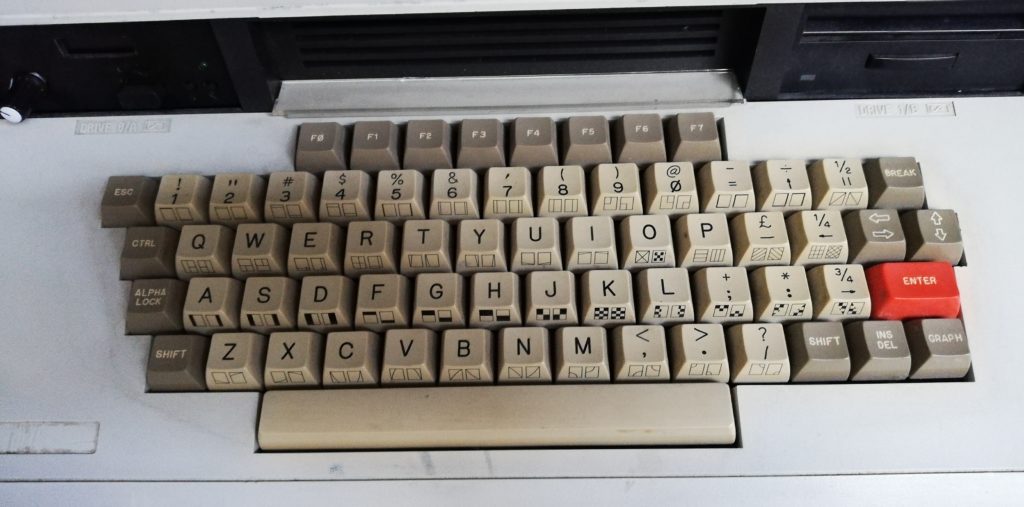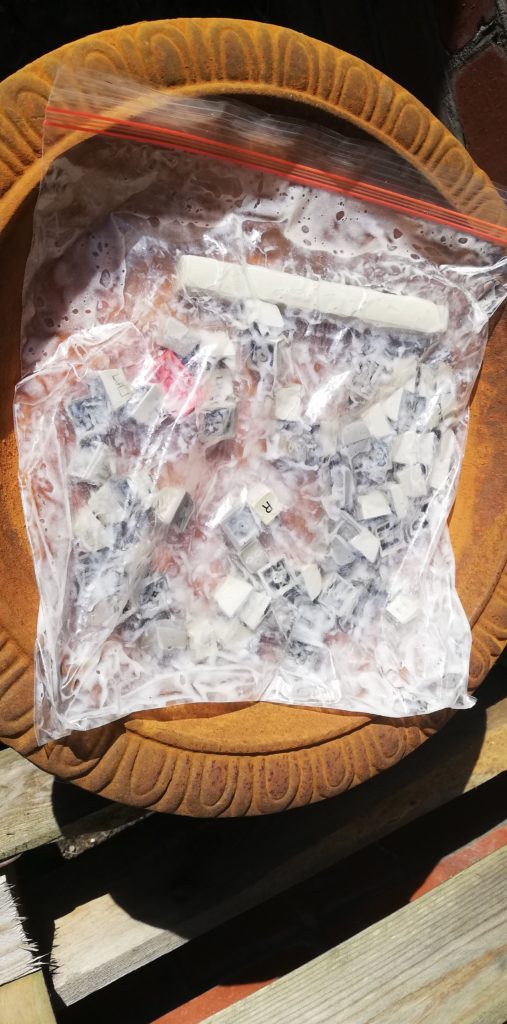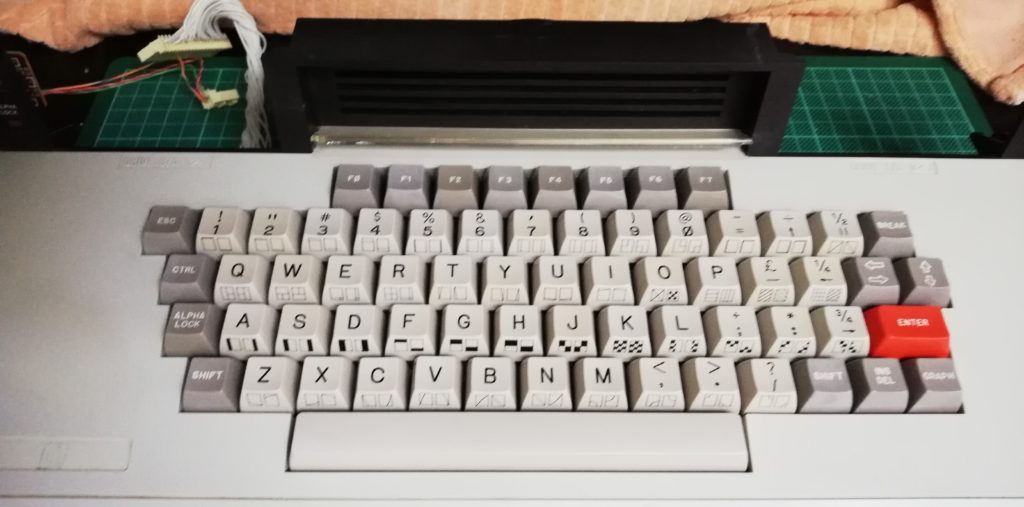 I just need to get a metal sticker for the wrist rest, then its fully restored.
Next up .. GOTEK floppy drive replacement! 🙂