More retro books for my collection. I was put on to this series of books about 2 years ago by a work colleague and 'borrowed' a copy of the ZX Spectrum guide to read.
I have since been trawling eBay for more versions and so far have acquired 4 of them.
Not sure how many systems they cover.
Here are the ones I currently have;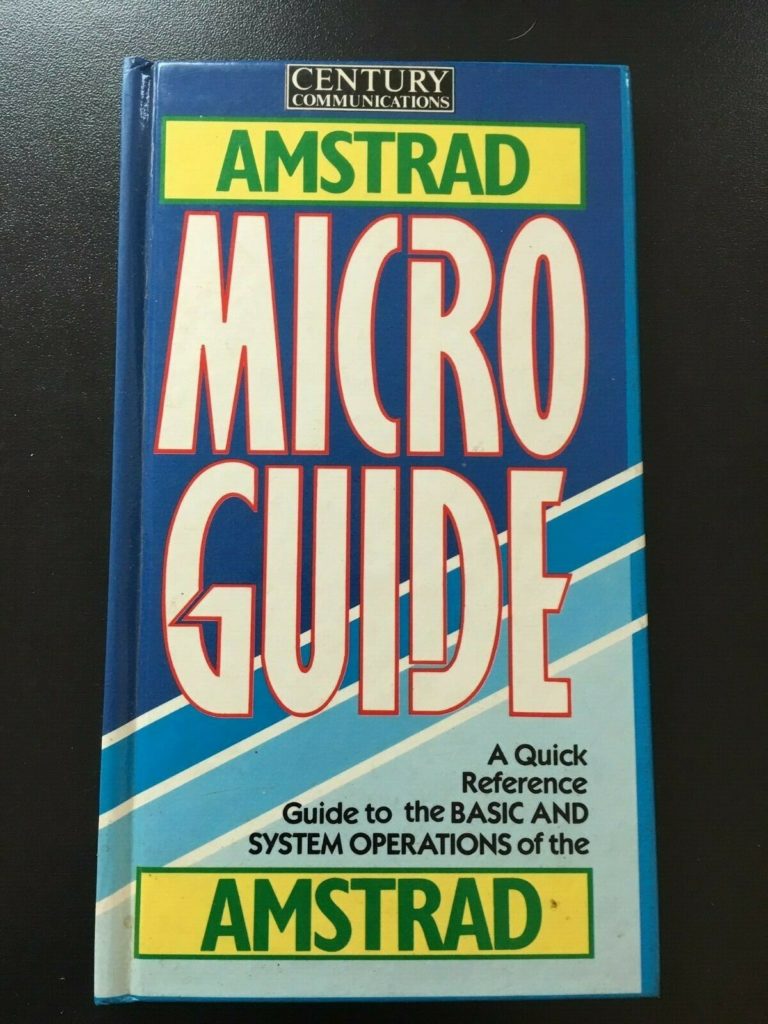 Update: 27/11/19 – I have acquired the Acorn Electron version of the book and I will upload a picture of it once it arrives from eBay. (I cannot find any image of this book on google search, so maybe its pretty rare?)
Update: 10/12/19 – Sad news. The Acorn Electron book has not turned up and I have been refunded the item price via eBay. It has either been eaten by the Post Office monster, or it was never shipped from the 'Land of make-believe' – Disappointed!!!
It now looks like there is 1 last copy to find .. For the Dragon computer.